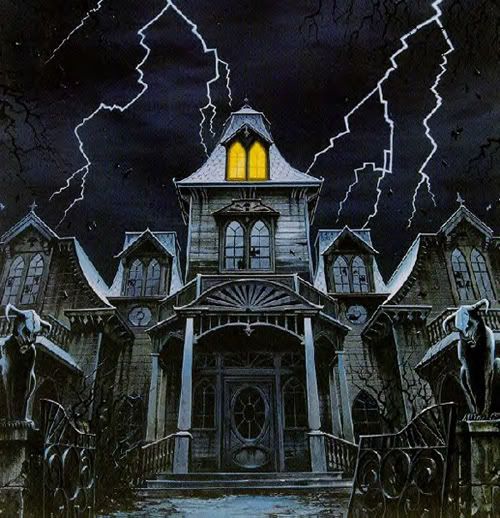 There is a
hotel in Milwaukee
that opposing players stay in. They claim it is haunted.
The Milwaukee Pfister hotel has hosted every US President since William McKinley, celebrities, and businessmen. It is not a popular choice of lodging for several Major Leaguers.
Carlos Gomez heard voices. Then his iPod mysteriously turned on, forcing him to scramble to lobby without any pants.
A rookie closed his blinds, woke up with the shades open. Closed the shades, went back to sleep, and woke up to the same thing.
Sure, they could be pranks.. or a ghost. Guest claimed to see a "portly, smiling gentleman" on the elevator, roaming halls, and walking a dog. The man resembled the original owner Charles Pfister.
The "ghost" leaves all other guest alone, but it is something about those MLB players. Why? He is a Brewers fan, of course.