For full gameday, visit Phillies Nation.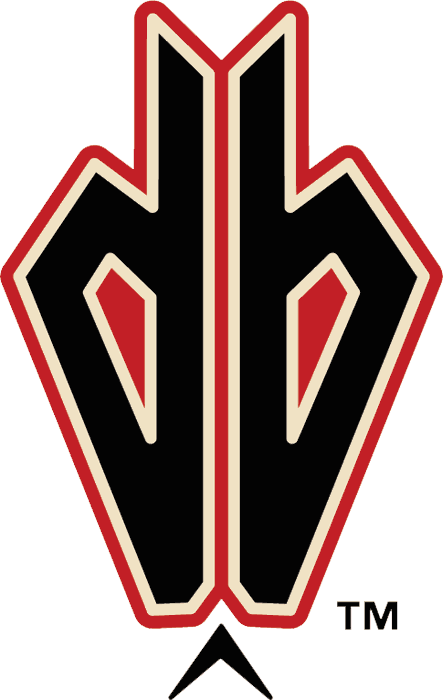 Arizona Diamondbacks (54-66) at Philadelphia Phillies (67-49).
Dan Haren (12-7, 2.50 ERA) starts vs. Cliff Lee (10-9, 2.86 ERA).
In game two of the series, two of the top pitchers in the game will go head to head: Daniel John Haren and Clifton PhiferLee. Even though the humidity carries the ball at Citizen's Bank Park, expect a pitchers' duel.
Since joining the Phillies, Lee is a perfect 3-0 with a 1.13 earned run average and 0.92 WHIP. Against the Phillies this season, Haren pitched five innings and gave up three runs (two earned). The Diamonbacks' defense was unable to back Haren. If the defense continues to be sloppy, the Phillies have a great shot to win their third consecutive game.
Lee will pitch in front of a sold out crowd on Brad Lidge Bobble Head Night. After being a perfect 48-for-48 in save opportunities in 2008 (including the postseason), Lidge has been one of the worst pitchers in baseball this season. He has blown eight saves and his ERA is 7.21. As long as he doesn't blow a save tonight, everybody will go home happy. With the way Lee has been pitching, the Phillies may not even need to use the bullpen.
Tonight's lineup:
Rollins (SS)/ Victorino (CF)/ Utley (2B)/ Howard (1B)/ Werth (RF)/ Ibanez (LF)/ Feliz (3B)/ Bako (C)/Lee (P).
Call of the Day:
Mike Lieberthal's homer wins it for the Phils at the Vet.
"Long drive! Could it be? It is a game winning pinch hit home run,
Mike Lieberthal! Can you believe it? The Phillies have come back to
win, 8 to 7! What a stunning defeat for Pittsburgh! What an
accelerating win for the Phightin' Phils, who have come back to score seven runs
in the ninth inning and win 8-7 on a pinch hit home run by Mike
Lieberthal! I can not believe it!"