For full gameday, visit Phillies Nation.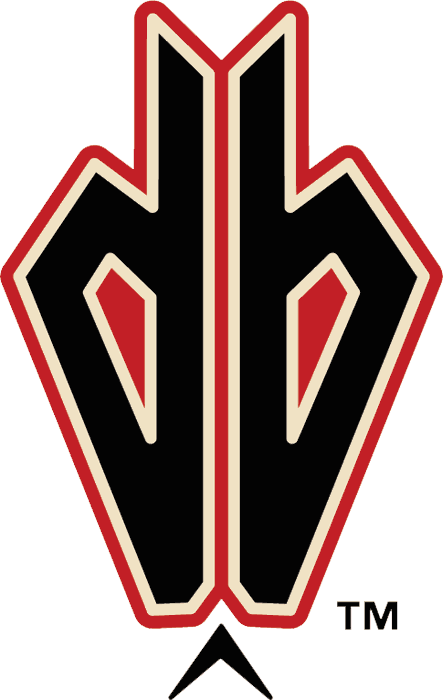 Arizona Diamondbacks (54-67) at Philadelphia Phillies (68-49)
Doug Davis (7-10, 3.59 ERA) vs. Joe Blanton (7-6, 3.88 ERA)

The Phillies are 19 games over .500, a season high. After salvaging the first two games of the series, the Phillies seek to sweep the Arizona Diamondbacks. The Phillies were in a similar situation when they were in Arizona, but dropped the series finale.
Joe Blanton gets the start against Doug Davis. Blanton gets better as the season moves on, but hasn't been lucky in the win column. When Blanton was traded to Philadelphia, he was dubbed as a work horse. He has certainly been an inning eater; he hasn't pitched less than six innings since June 30.
Davis has had a great season with the Diamondbacks. He's able to keep the ball on the ground. However, he gets into jams when he walks batters. His WHIP is 1.45, and allows 4.6 BB/9. The Phillies haven't had any trouble getting runners on base. Bringing them around to score causes problems. Davis has been a specialist at stranding men on base.
Call of the Day:
Milt Thompson makes a spectacular catch against the Braves.
"Swing and a well hit ball to left field. Thompson back, leaps up and
makes a great catch! Reaches into the fence and it might have saved
the game! What a catch by Milt Thomposon!"