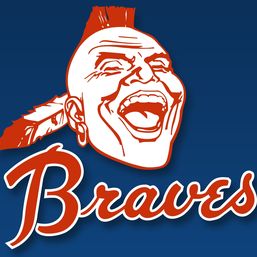 For full gameday, visit Phillies Nation.
Philadelphia Phillies (86-61)

at
Atlanta Braves (79-69)
Cliff Lee (14-11, 3.00) vs. Tommy Hanson (10-3, 2.65)

The Phillies and Braves face each other for the final time of the 2009 season. The Braves won the season series, but the Phillies would like to add one more win with their ace on the mound. The Phillies are 7-10 against their division rivals.

Cliff Lee rebounded from a few shaky outings, throwing a complete game shutout against the Washington Nationals. Lee would like to carry over his success, however one of his poor outings was against the Braves. In five innings, Lee allowed six earned runs on ten hits.

Lee will be opposed by the rookie phenom, Tommy Hanson. Hanson can help his Rookie of the Year campaign, especially since his main competitor, J.A Happ, missed a couple starts. Hanson has allowed only two runs in the last 24 innings he has pitched. Hanson was tacked with the loss in his rain-shortened start against the Phillies in August. Ryan Howard homered off him.