For the full gameday, visit Phillies Nation.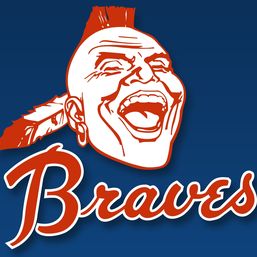 Philadelphia Phillies (86-60)

at

Atlanta Braves (78-69)
Pedro Martinez (5-0, 2.87) vs. Javier Vazquez (13-9, 3.01)

Ryan Howard's big night and Kyle Kendrick's stellar relief appearance each played big roles in the Phillies' sixth consecutive win. The magic number stands at eight, as the Phillies close in on their third consecutive National League East crown.
Heavy rain is in the forecast, so that must mean that Pedro Martinez is on the mound. Lately, he has looked like the Pedro of old. Martinez is coming off a 130-pitch effort in his eight inning shutout against the New York Mets. Hoping Mother Nature does not strike, Pedro will try to improve to a perfect 6-0. Pedro's last start against the Braves was shortened due to rain.
Martinez will be opposed by Javier Vazquez. In his last three starts, he is 3-0 and has allowed two runs during that span. Against the Phillies this season, Vazquez is 1-1 with a 3.81 ERA. Ryan Howard, who homered twice last night, is batting .364 with two home runs against Vazquez this season.
Tonight's Lineup:
Shane Victorino (gastrointestinal problems) and Carlos Ruiz (sprained wrist) are out of tonight's lineup.
Rollins (SS), Francisco (CF), Utley (2B), Howard (1B), Werth (RF), Ibanez (LF), Feliz (3B), Bako (C), Martinez P.