For full gameday, please visit Phillies Nation.
The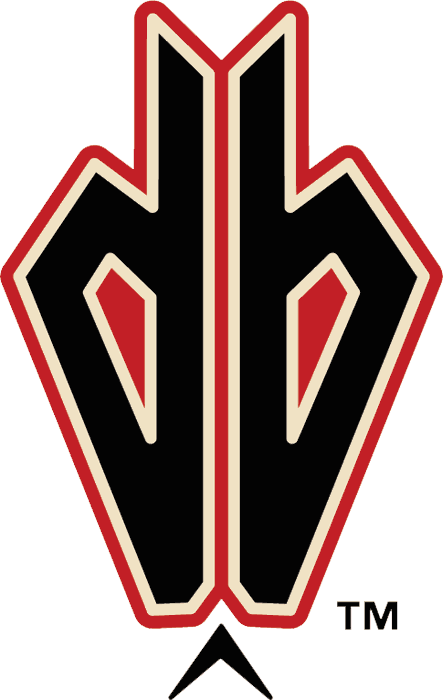 Arizona Diamondbacks (54-65)

play at the
Philadelphia Phillies (66-49).
Jon Garland (6-10, 4.28 ERA)
starts vs.
Pedro Martinez (1-0, 5.40 ERA).
After a six game road trip, the Phillies return home for a quick stint with the Arizona Diamondbacks. The Phillies took two out of three against the D-backs at the end of July. It isn't as hot as it is Arizona, but with the warm weather, the ball will be flying out of Citizens Bank Park.
Pedro Martinez will make his home debut in his second start of the season. He pitched well against the Cubs, allowing three runs in five innings. Garland was backed by horrible defense when he faced the Phillies earlier this year. He gave up six runs (three earned) in six innings.
As it gets closer to September, Ryan Howard is starting to heat up. He has four home runs in the last four games. He is batting .381 will 11 RBI over the last seven days. Howard has Garland in his book, homering off him in July. The Diamondbacks have a big bopper as well. Mark Reynolds has homered in three straight games. He is batting .285 with 38 homers and a .981 OPS on the season. With the humidity, expect a power (or strike out) display, especially from these two sluggers.